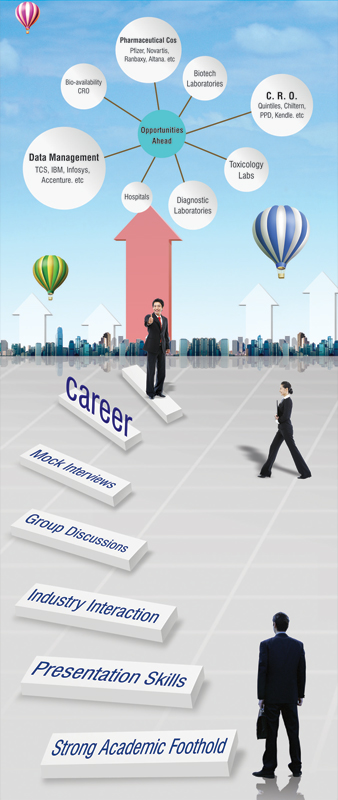 Types

CR Players

Pharmaceutical Companies
Pfizer, Eli Lilly, Dabur, Novartis, Dr Reddy's, Ranbaxy, Sanofi Aventis, Astra Zeneca, Torrent,science, Lupin Zydus, Altana, Sun, Merck, GSK,  Wyeth, Credence, AuroHealthcare, Claris, Galderma Life
Clinical CRO (Global)
Quintiles, Chiltern, PPD, Covance, Pharmanet, Parexel, ICON, Kendle, Pharm Ola Igate, KARD Scientific, PRA Internationa, Inversk
Site Management Organization
Neeman Medical, Odyssey Research, Accunova (SMO)
Clinical CRO (Local)
SIRO, Synchron, Clinlnvent, Sterling, Clingene, ClinWorld, CliniRX, ClinTX, Clintec, Pharma Intel, ACT/Suven, Reliance, Apothecaries, Clinquest
Bioequivalence / Bio-availability CRO
Synchron, Lambda Therapeutics, Lotus Lab, Wellquest, Jubilant, LG, Lifescience
Discovery / Chemistry /
Chembiotec, DnO, Rallis Research, Avra, Indian Institute of Toxicology, Intox,
Toxicology CRO
Syngene/Biocon, Aurigene/Dr. Reddy's, Medreich, Rubicon, Natco.
Data Management
Service
Quintiles, Synchron, Cognizant, SIRO, Accenture, DnO, ClinInvent,
Providers
TCS, IBM, HCL, Infosys, Persistent Technologies.
Central Laboratories
Specialty Ranbaxy, Clinigene International, Metropolis Health Services, Max Healthcare, Dr Lal's Pathlab.
Biotech Companies
Biocon, Shantha Biotech, Bharat Serums & Vaccines, Panacea Biotech, Wipro Health-Science, Haffkine Bio-Pharmaceuticals, Krebs Biochemicals, Bio-Rad Labs, Indian Immunological.
Hospitals
Apollo Hospitals, Fortis Hospitals Limited, SevenHills Hospital & Health City, etc. and all the leading hospitals.